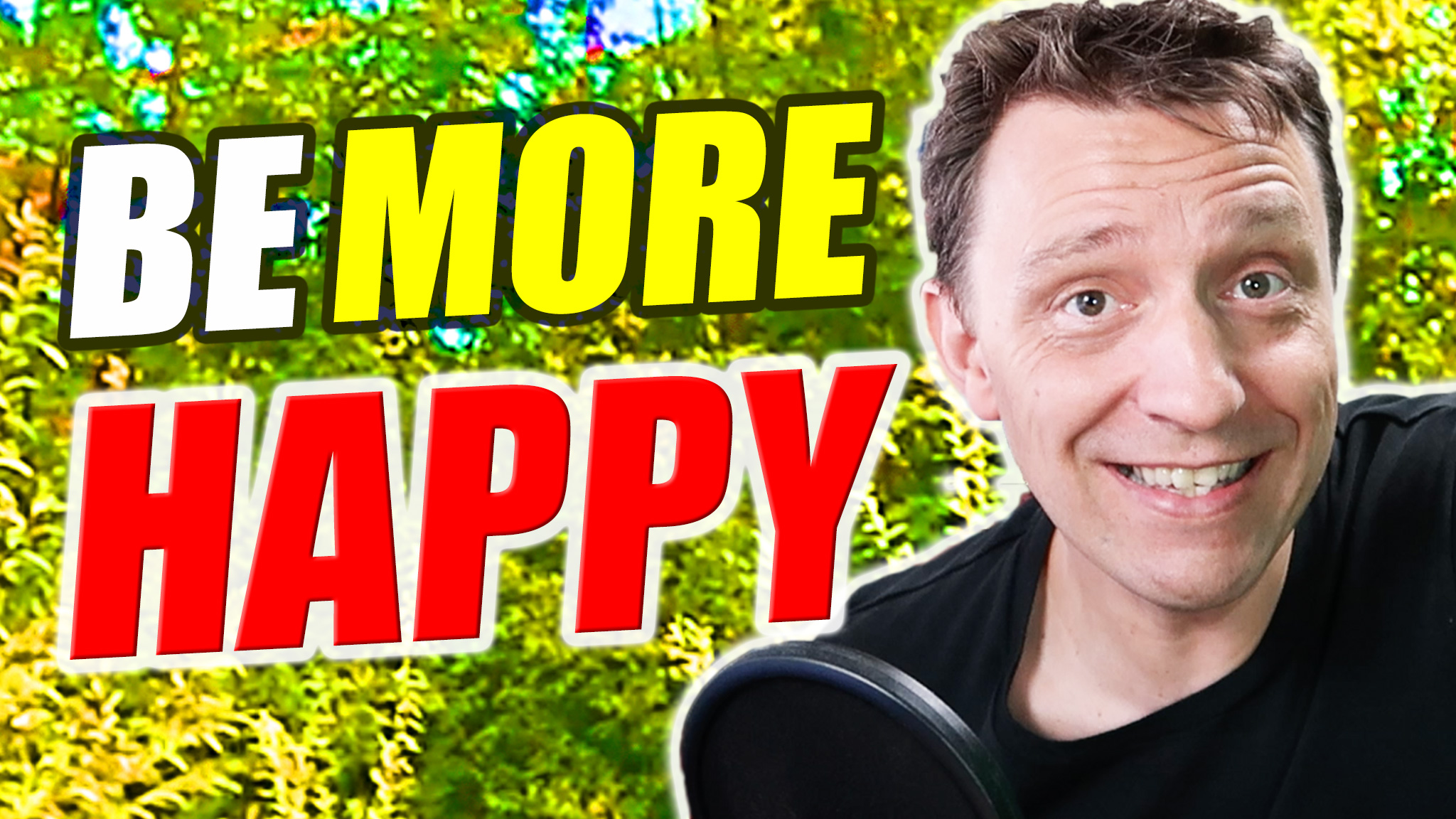 Be more happy! Did you know what happens? If you change expectation to appreciation! It's a big and valuable secret to improve your life instantly and fill it with more positivity.
If you focus on things that you're grateful for, suddenly you'll start to seeing things to be grateful for everywhere. It's something I try to incorporate into my life. It's not easy but it's worth to try and reflect, e.g. if you are disappointed, why is that? Was it maybe because of wrong or to big expectations? Maybe you project your expectations on other people? Maybe you try to control people and are then disappointed?
Tony Robbins, Tom Bilyeu and many more motivational and inspirational coaches have it right. Did you know the positive changes you can get in your life by changing expectation into appreciation? This is huge. Bridge the expectation gap with positivity. It's not easy to achieve but next time you are disappointed, think of this and try not to project your desires onto other people.
Watch my short video on the topic. Please comment in the video's comment section. I'm curious to learn about what you are appreciative for.
Subscribe to StorySpotlight on YouTube. it's free: https://youtube.com/StorySpotlight
StorySpotlight is for you
My belief: If you can dream it, you can MAKE it!
It's the power of the MAKE that makes the difference.
Life is all about great stories!
Here I share stories for YOU, to help YOU live, create and tell YOUR OWN story.
Help spread positivity, connect, be successful, be healthy and happy.